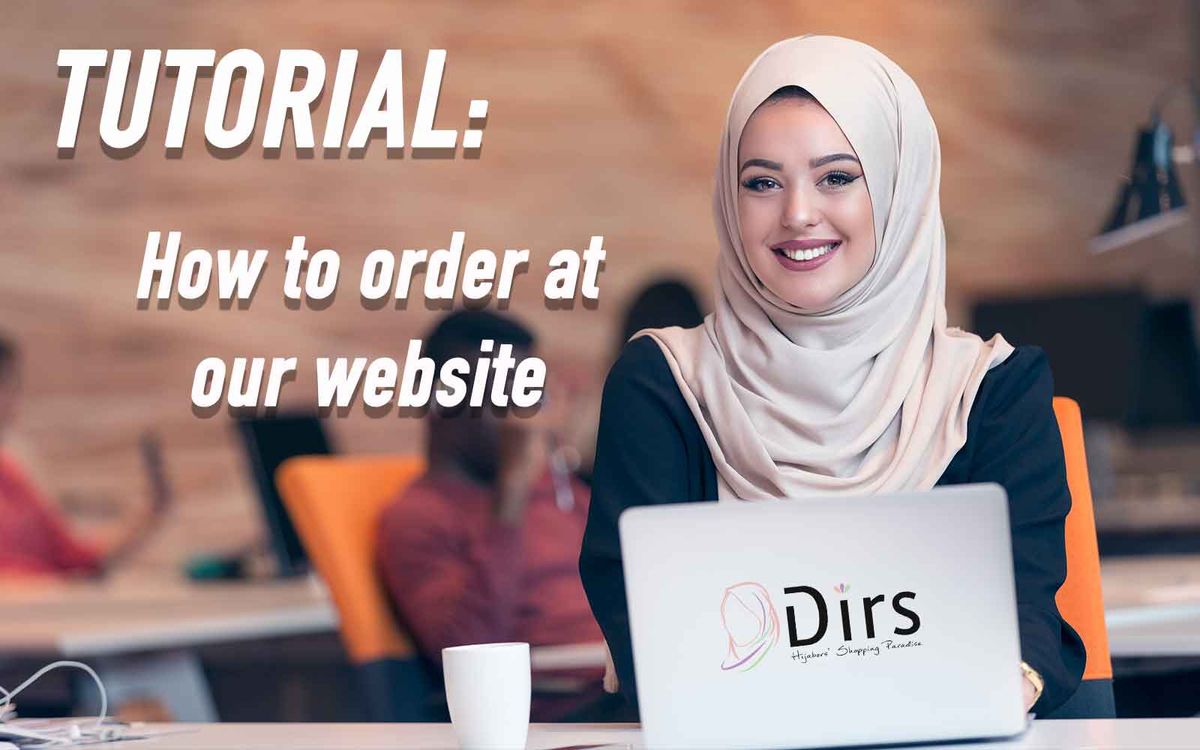 Pertama kali menggunakan website kami? Perlukan bantuan untuk membuat order?
Sila rujuk video tutorial di bawah untuk bantuan! Anda boleh juga klik link di bawah untuk terus pergi ke bahagian video yang berkaitan:
- log in sebagai ahli 0:12
- register sebagai ahli baru 0:29
- akses katalog penuh 2:07
- membuat order item bersama pilihan 2:35
- melihat warna kod untuk Bawal Warisan 3:11
- memasukkan warna kod Bawal Warisan semasa Checkout 4:41
- memilih antara postage atau pickup 5:09
- membuat pilihan kurier 6:05
- membuat pilihan bayaran 6:50
Jika perlukan bantuan lain, sila klik SINI:
If you're new to our website or having trouble ordering, please view the video above.
You may also click the links below to jump straight into the appropriate topic:
- member's log in 0:12
- new member registration 0:29
- search full catalogue 2:07
- ordering specific item with options 2:35
- accessing full color chart for Bawal 3:11
- putting the color codes for Bawal during Checkout 4:41
- choosing between postage or pickup 5:09
- choosing courier of choice 6:05
- choosing payment method 6:50
If you need more help, please click HERE!